Non Prime Training Academy

"I want to help you serve the less than perfect credit customers effectively, ethically and profitability.
It's what I have done for over two decades!"
-Kim MacPherson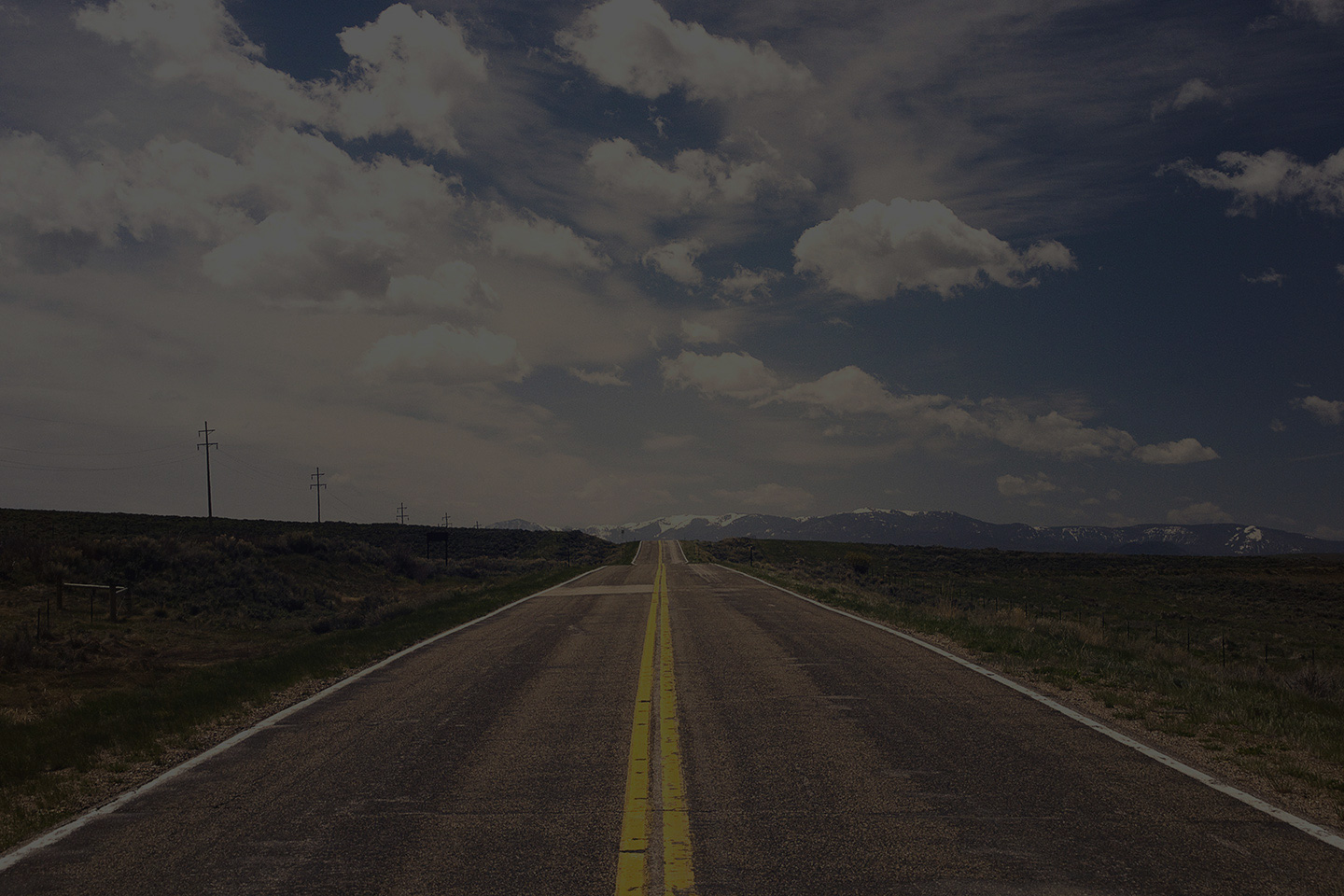 This workshop is for Automotive Sales Professionals that want to sell more vehicles, make more money and prevent wasting time selling vehicles to customers that do not get approved!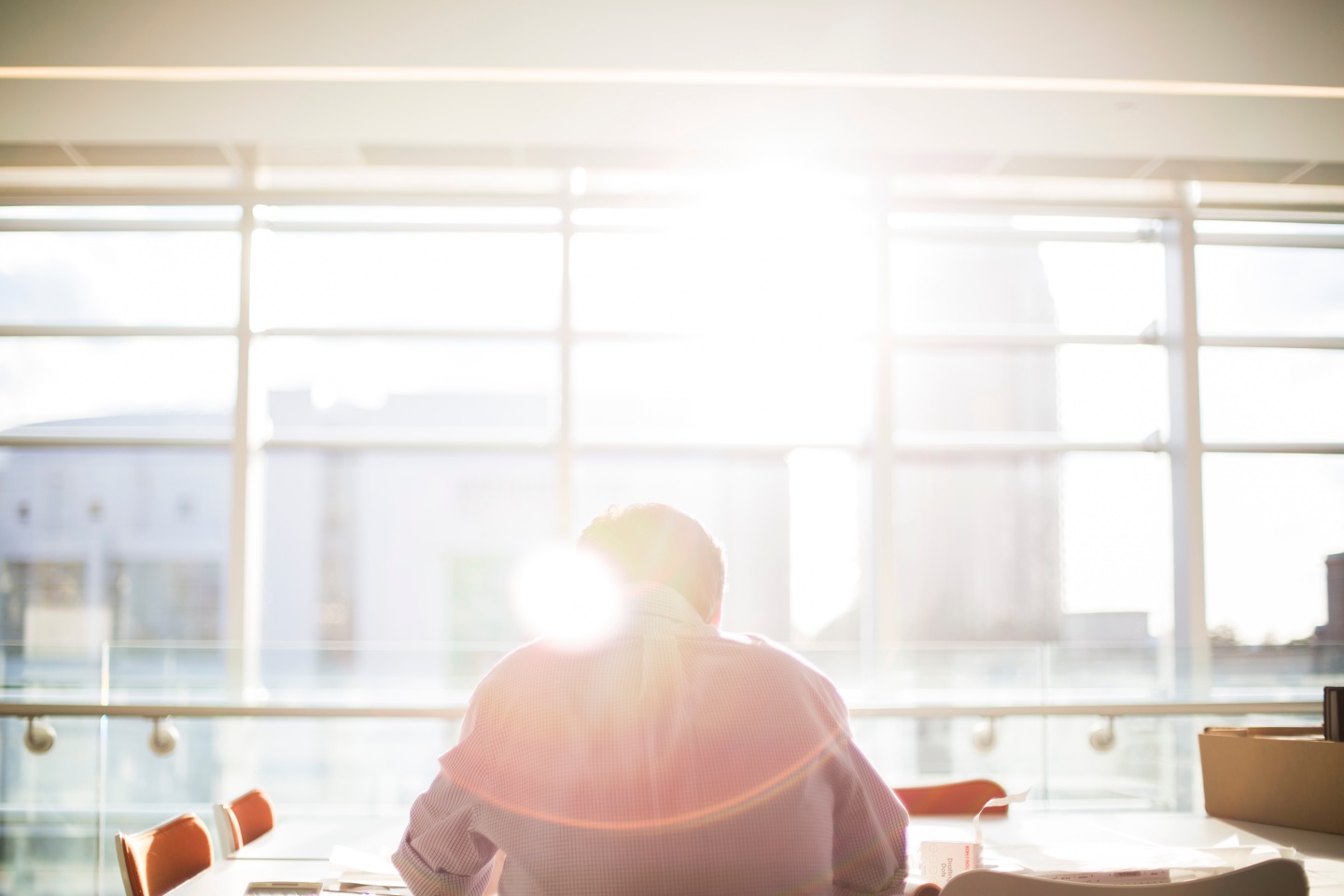 Non Prime Finance Manager
In this course you will learn everything you need to know to take your less than perfect credit customer from contact to close, funding and free home delivery. Take control of your career by learning non prime, the fastest growing consumer market in retail today!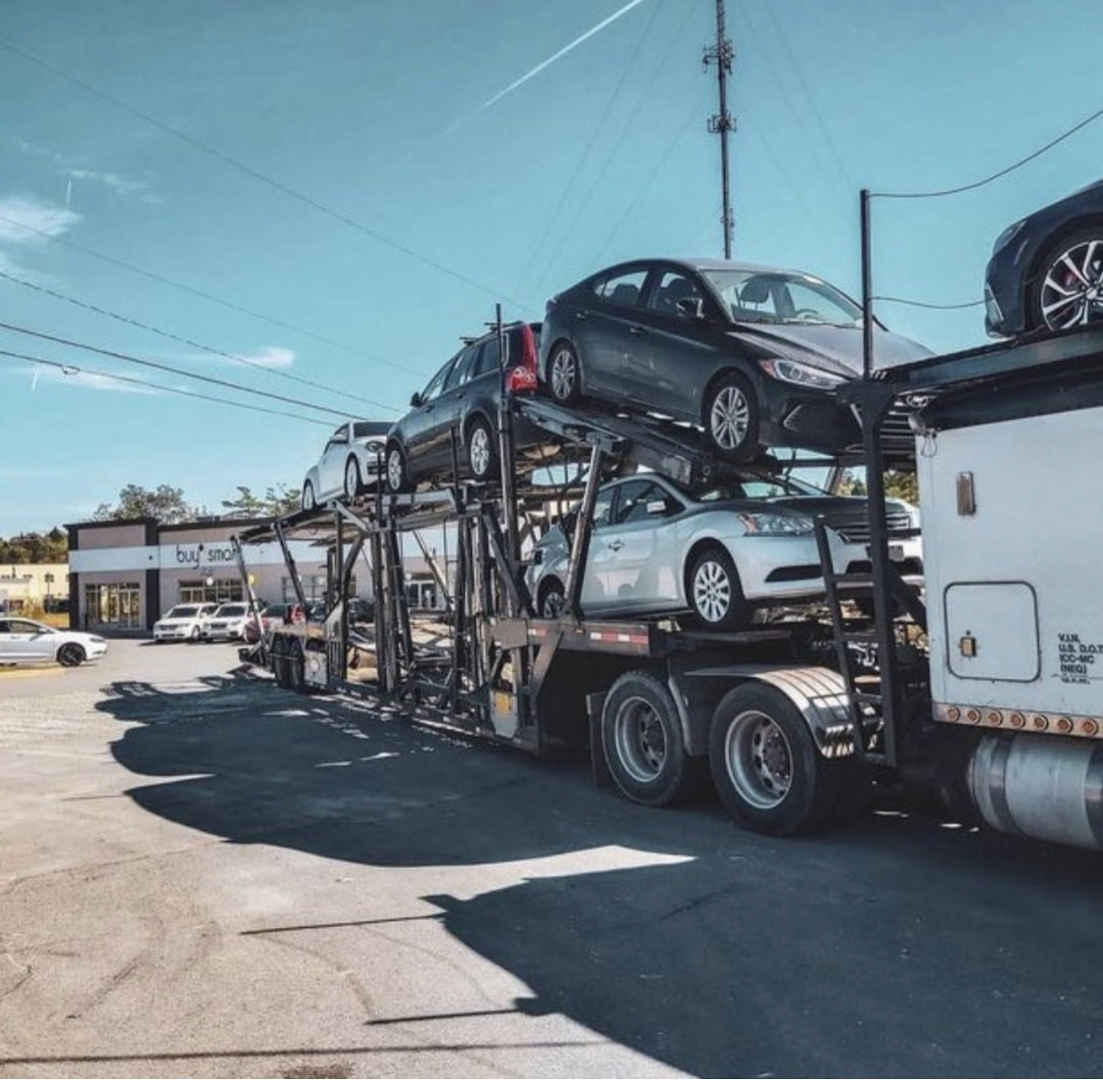 "Level Up"
Non Prime Coaching
Kim MacPherson has been training non prime hands on in dealerships since 2004. This hands on approach it is the secret ingredient that makes our programs so effective. Now with non prime training in high demand we have taken our hands on coaching online. This allows us to give you all the benefits of in person training with lower coast and more frequent access to Kim and her team of trainers. "Level Up" gives you everything you need to operate a successful in non prime department, a proven process, training and coaching, leads, tools and tech. Our turn key approach is proven, professional and profitable, contact us today to see if this program is the right fit for your dealership!




Check your inbox to confirm your subscription