This course is for auto sales and finance professionals looking to level up their careers and dealerships that want to set up and optimize their non prime departments. You will learn through written, video instruction and lots of examples. Also included are downloadable sales and finance tools plus access to Sell It Smart LIVE Online Coaching. 
This course will teach you how to sell 20% more vehicles, average $4000 profit per deal, prevent wasted time, losing sales, and profits.
Since 2005 we have been helping professionals and dealerships with our proven non prime process, system and approach. Learn everything you need to become a successful dedicated non prime manager, from customer contact to funding, and everything in between. Do not wait another day, start selling more and making now!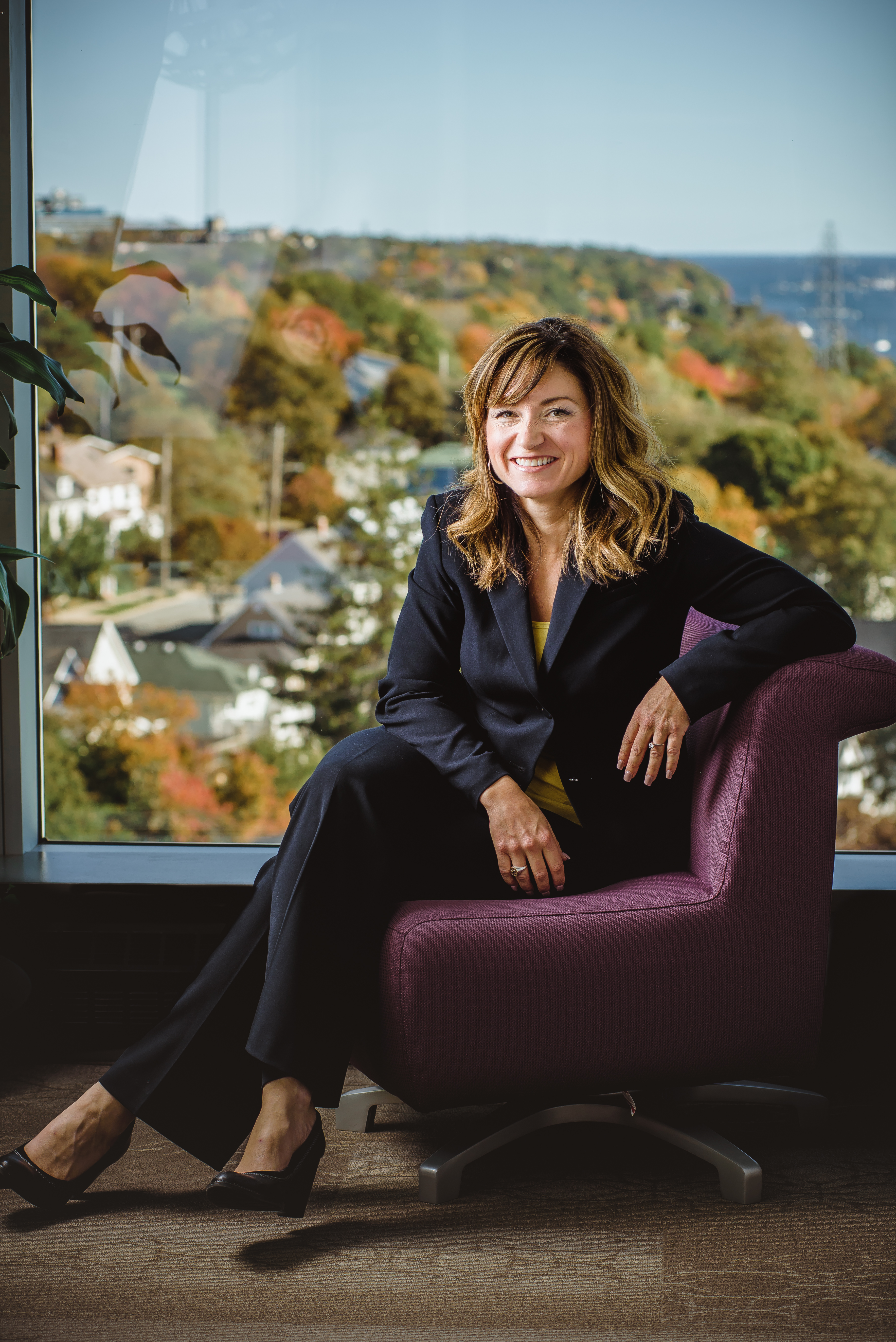 Kim has over 22 years of automotive retail experience and more than a decade training sales, finance and management teams to professionally ethically and profitably serve the less than perfect credit customer. 
She started her career in 1996 as an Automotive Sales Professional, then Finance Manager and Sales Manager. In 2004 she opened a Dealership, BHPH and Event Marketing Company. Introduced to bad credit customers way back in 2004, Kim became passionate about solving the problem for dealers and their customers. 
Founder of the Sell it Smart and Buy It Smart TM, non prime process and marketing solutions she offers dealerships a professional, ethical and profitable way to solve the non prime problem facing all dealerships today; wasted time, loss of sales and profits.